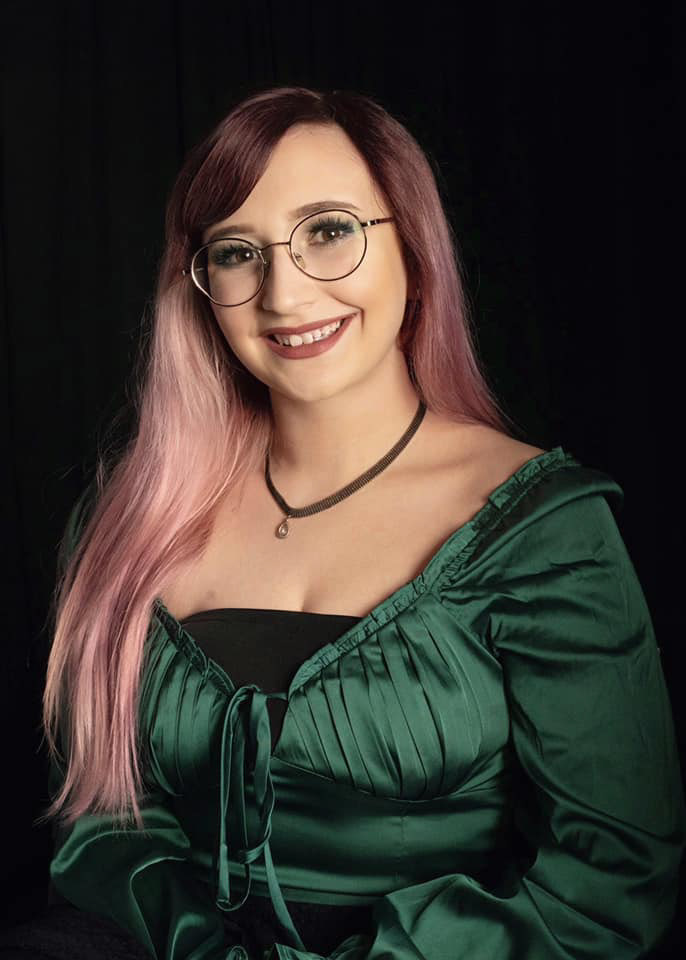 My name is Geghie Alayna Davis, and I am a graphic design alumni from the University of Tennessee continuing my education at Northumbria University in the UK on a Fulbright scholarship. I am a published creative contributor and designer catering to the artistic and visual needs of graphics, websites, motion design, and various other medias.
I have had many project opportunities including working with real-estate companies, newspaper publishers, music festivals, Anastasia the Great, Discovery Inc, Radio Systems Corporation, international companies, and local, small, and corporate businesses. 
I'm also an artist; I do makeup, paint, draw, refurbish furniture and more. If you have any visual art desires outside of graphic design or photography, just contact me with the details of the project.
My goal as not only a graphic designer, but as a person, is to build an established trust and relationship with all my clients. I would love to learn more about your business to create your perfect design, because when you look good, I look good. I want to work with you to make something amazing.
My services in graphic design include, but are not limited to:
- Web design (websites, online medias)
- Mobile app design
- UI & UX 
- Motion design
- Game design
- Stationary & Print (business cards, books, brochures, banners, etc.)
- Illustrative work
- Logos/branding
- Infographics
- Presentations
My services in photography include, but are not limited to:
- Portraits
- Professional portraits
- Group/family photos
- Special events
- Maturnity
- Children/babies
- Boudoir
- Creative
- Pets
- Real-estate/architectural
- Inventory photos for online
- Fashion
- Cosplay
- Archive
- Graduation
- Prom
- Couples
- Landscape/nature