For this branding project, I was given the task by the City of Maynardville in Union County, Tennessee, to rebrand their city. The "My Maynardville. My Home." campaign gives citizens the proud feeling that this is THEIR city, and the place they call home. It also poses to visitors or people looking for a place to live as a humble, growing town (the road in the M is a symbol of growth, as well as the famous Thunder Road that goes through the city).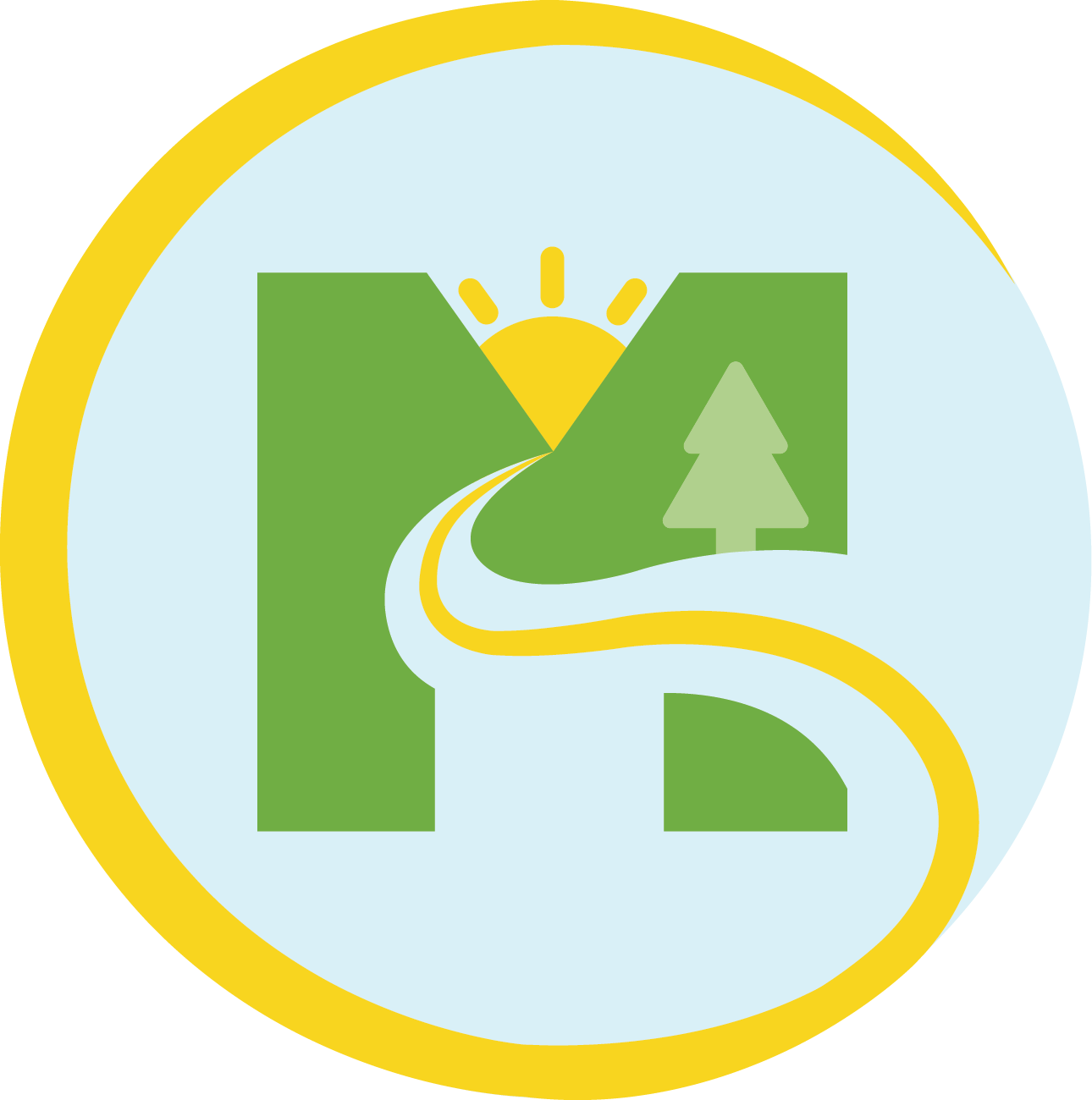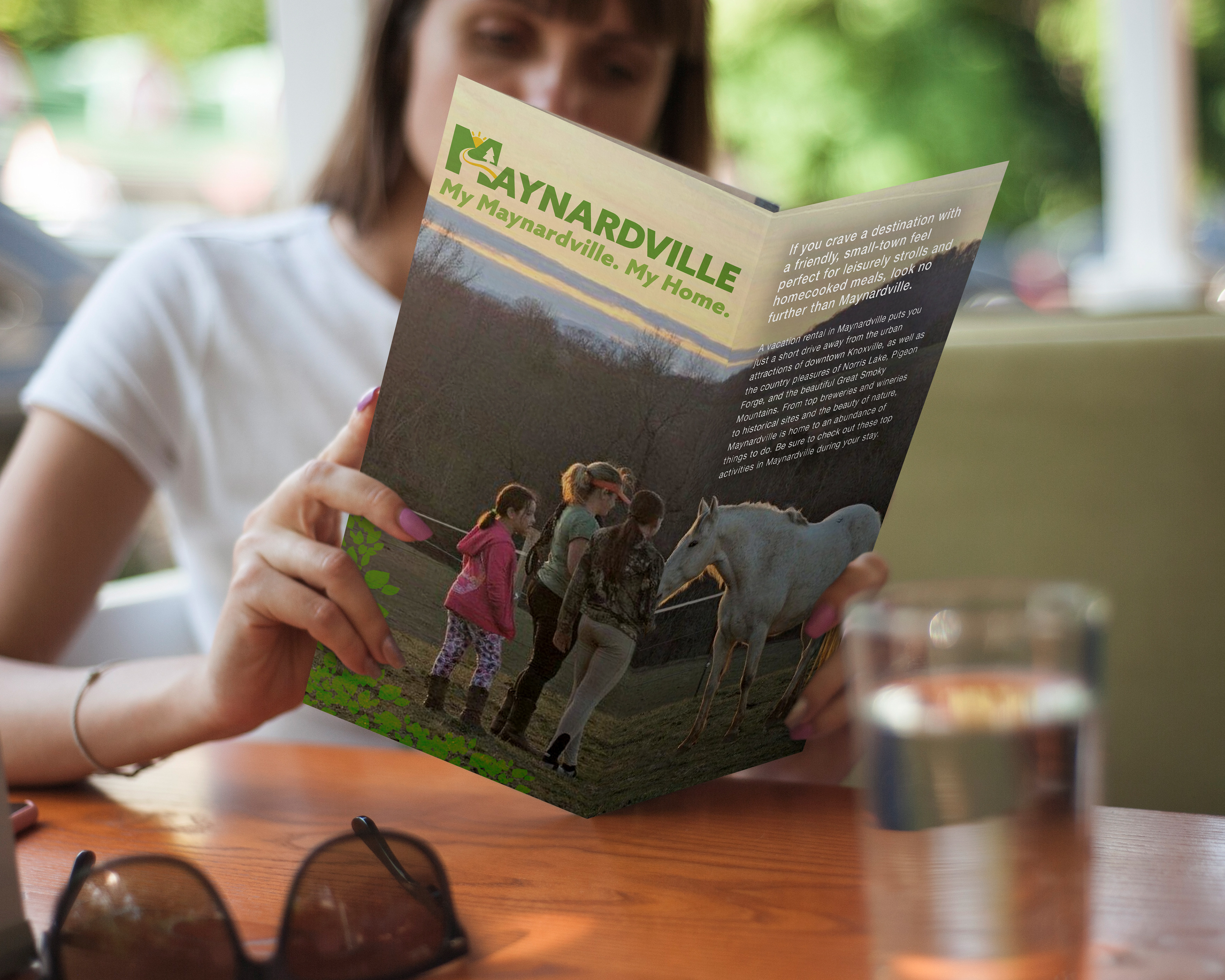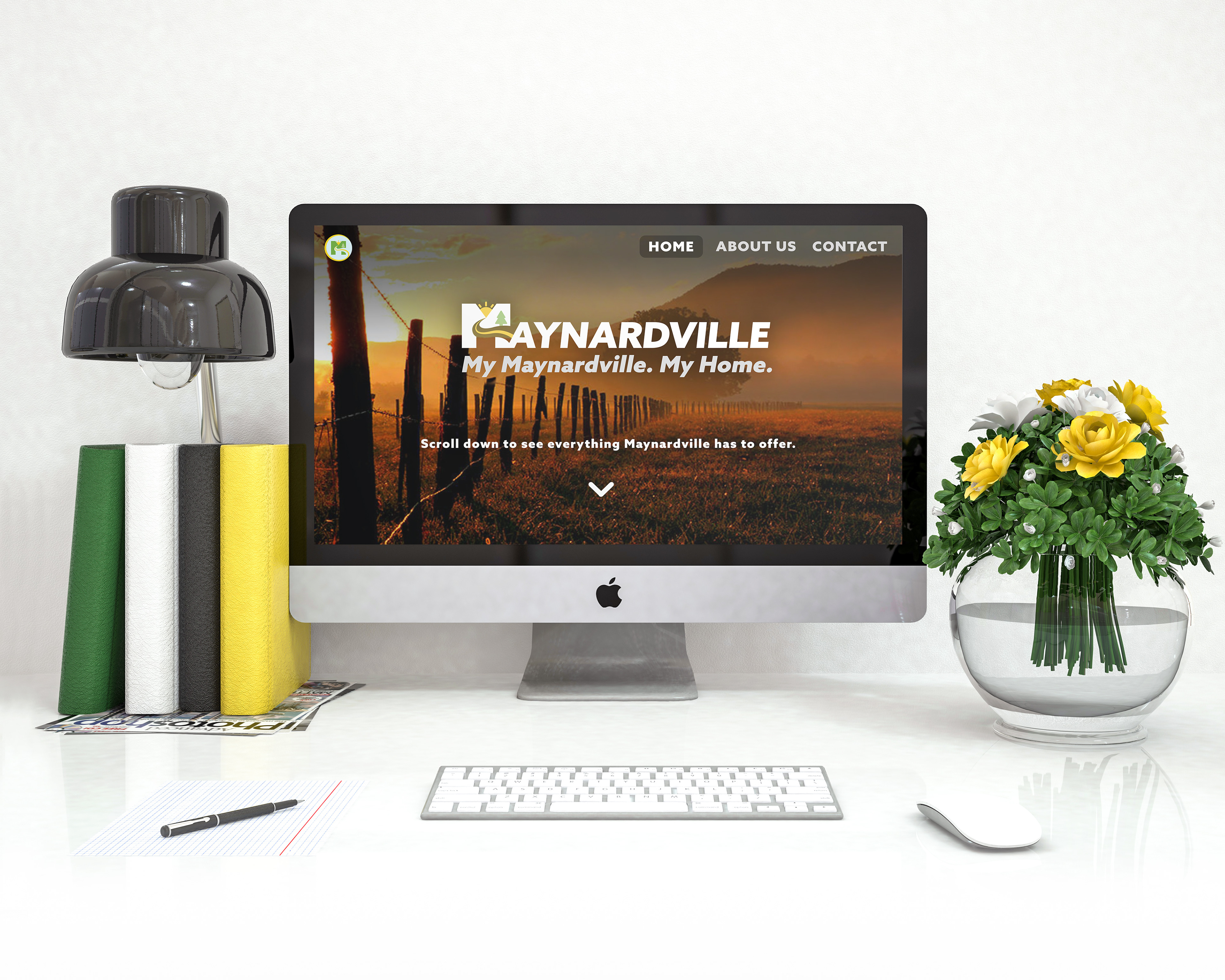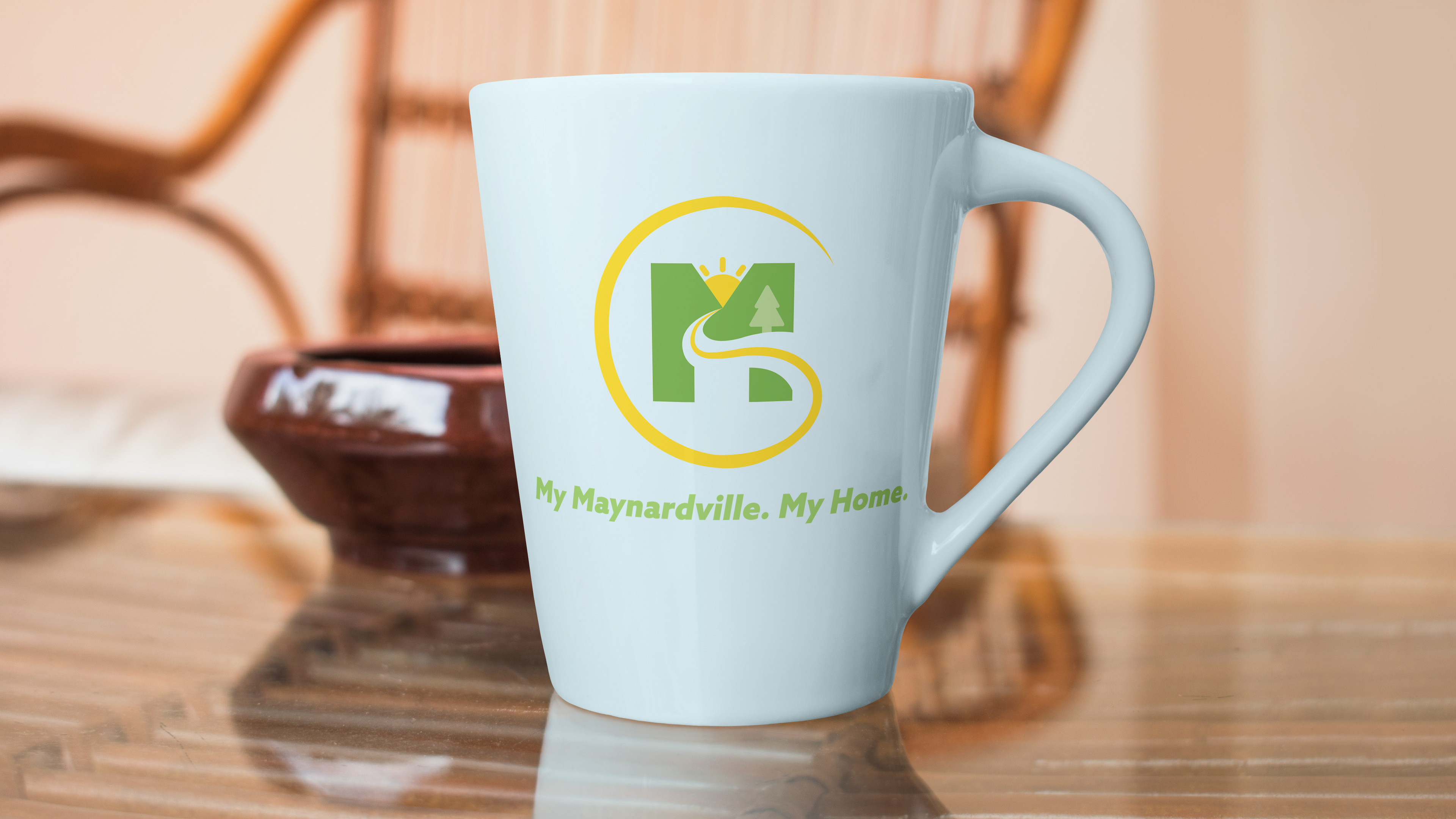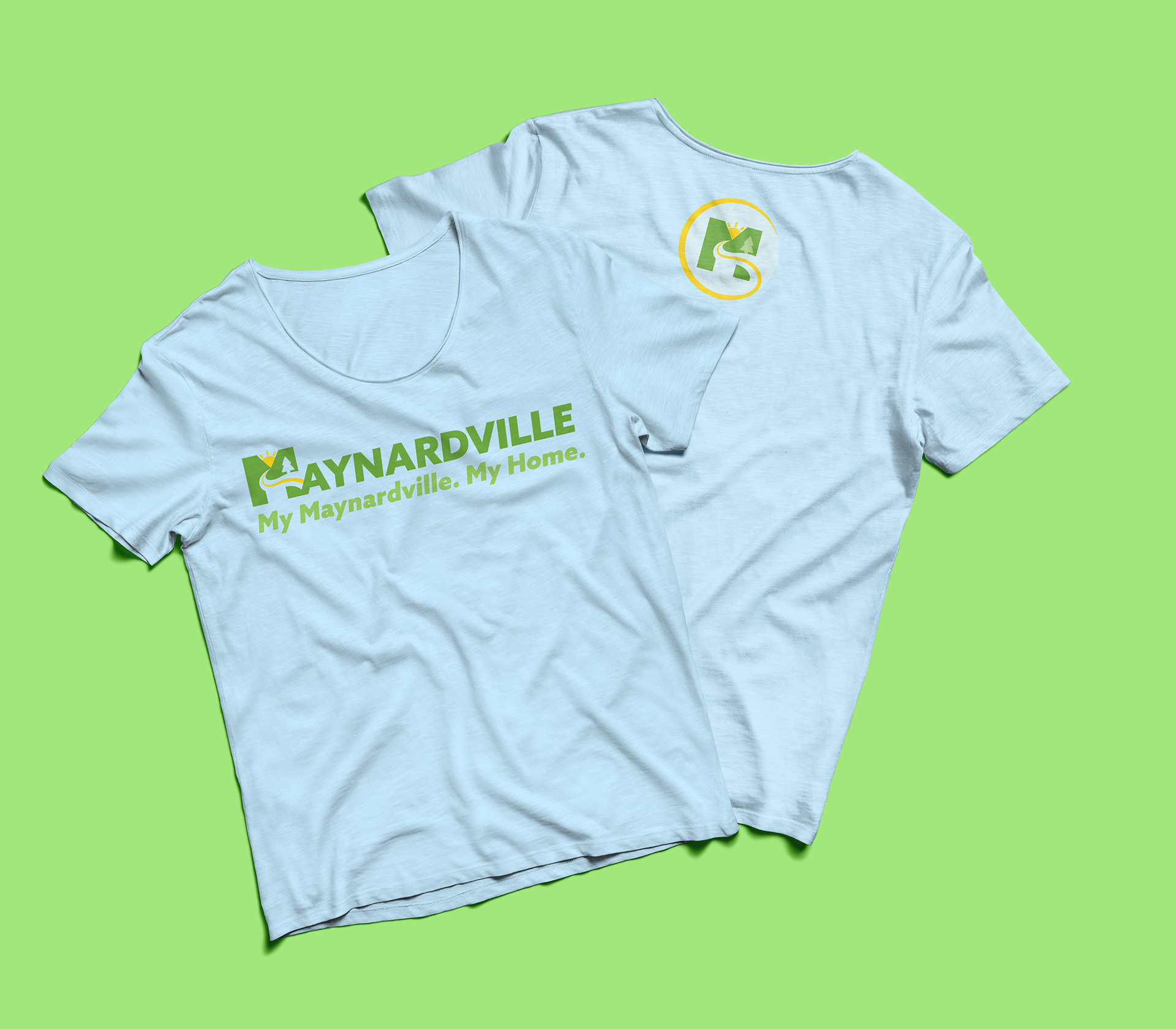 The client wanted to work with the idea of Thunder Road going through Maynardville, or the idea of "Welcome Home". I began to do some concept art that just came to mind and began the creative process. I worked with a variety of ideas, from "white lightening" symbolizing the sell of moonshine on Thunder Road, to the actual road itself, and some other things like the beauty of the city and its rich history of country music.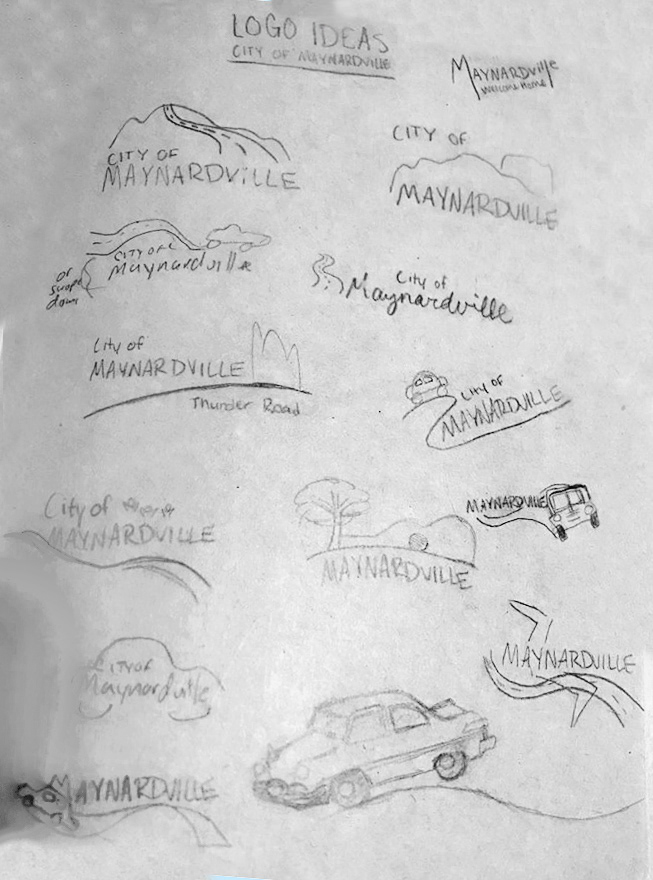 Eventually, I brought these sketches to the computer and did a few more. I decided the logo didn't really need to come out and say "Thunder Road", but have a road going through it. This road could symbolize growth in the community, as well as the actual Thunder Road. In the final logo, I decided to skew the "aynardville" and quote at the bottom to give it a sense of flow and movement, just like a car on a road would have. 

I also came up with some seals that can be shown on the right. The seal was a concept I came up with to work with the fact that Horace Maynard, who the city was named after, was a postmaster general in the military. The "stamp" looking logo draws from that fact.